State of Escape x Niki Lederer launched October 28th in Tokyo Japan @stateofescape @ronhermanjp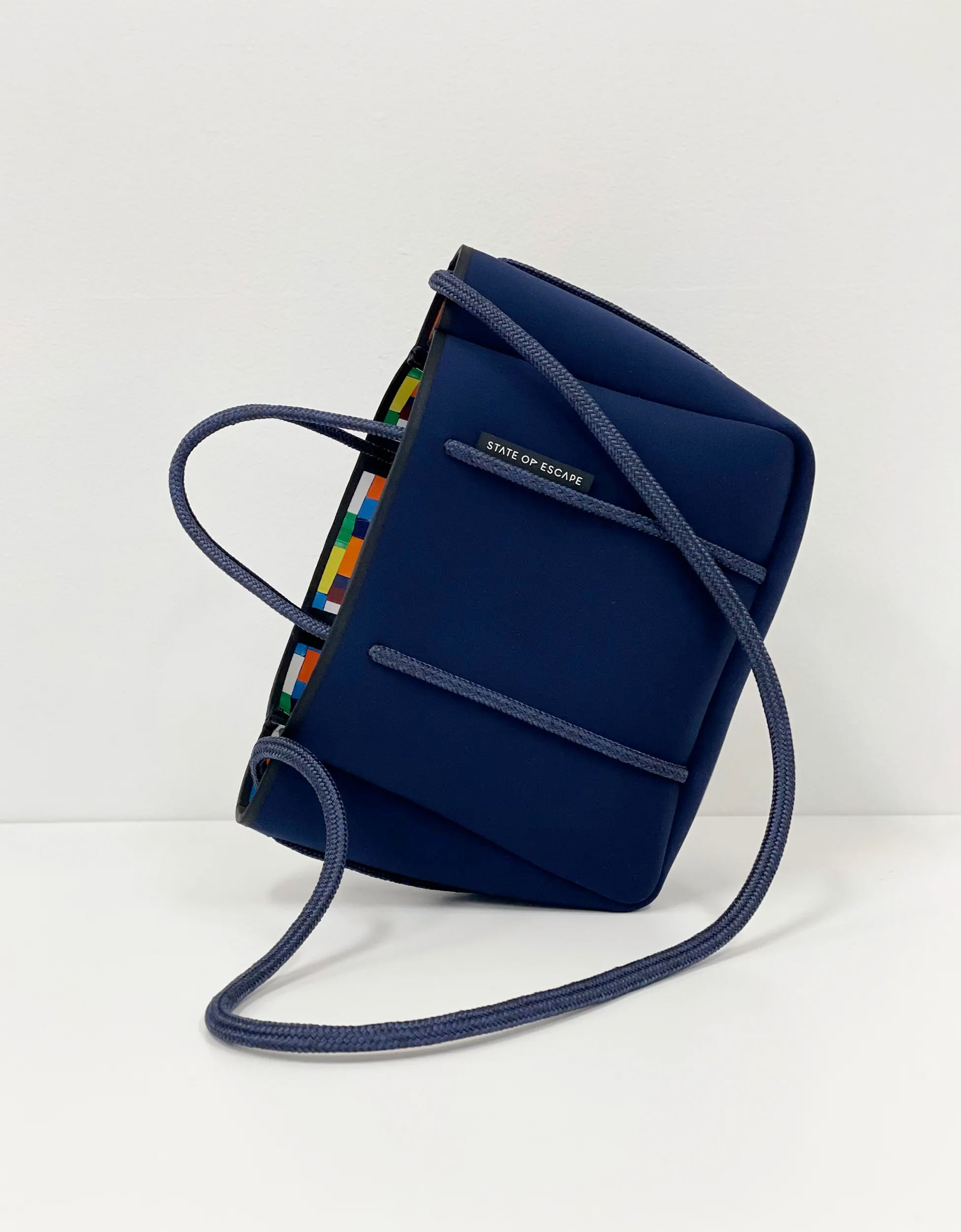 Volume 2 of State of Escape artist series introduces sculptor Niki Lederer. A collaboration which inspired State of Escape's first bio-based neoprene and recycled polyester capsule – Neochroma.
Reimagining brightly coloured plastic objects into artful sculpture, artist Niki Lederer, brings attention to global overconsumption and waste through her original artistry. Inspired by her captivating vision, State of Escape has collaborated with Niki to design a collection made from bio-based oyster shell blend rubber and recycled polyester, featuring a 2D interpretative print of her work.