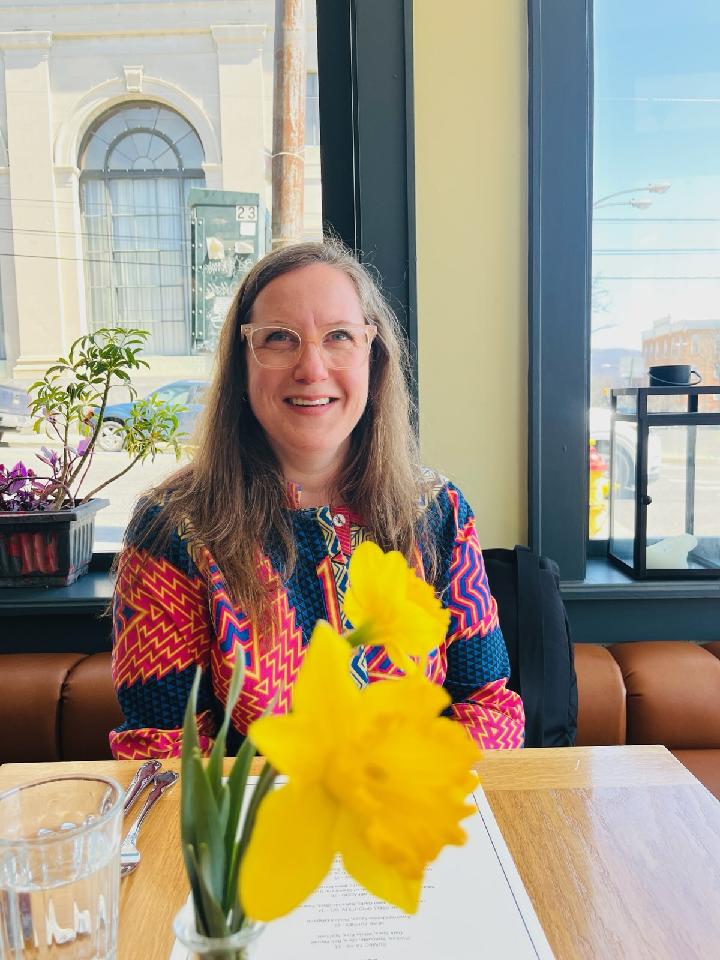 Niki Lederer was born in London, Ontario and raised in Vancouver. She received her BFA from the University of Victoria and her MFA from Hunter College in New York City. Her artwork has been shown at many venues including, BRIC House, Kingston Sculpture Biennial, Governors Island Art Fair, Outdoor Sculpture Biennial at Adelphi University, White Columns, Bronx Museum of the Arts and Wassaic Project.
Solo exhibitions include the Pelham Art Center (Pelham, NY), Washington Square Windows, NYU, Rogue Gallery and Open Space (Victoria, B.C.) as well as the Art Gallery of Ontario (Canada). Niki's work has been featured in The Brooklyn Rail, The Globe and Mail and The New York Times, among others. Her sculpture has been published in Die Verschränkung von Kunst und Nachhaltigkeit, (Wabl, Ans), as one of five featured artists exploring art and sustainability.
Niki recently collaborated with XAOC Contemporary Ballet for Norte Maar's CounterPoint8 and was selected to exhibit in RE:GROWTH, A Celebration of Art, Riverside Park, and the New York Spirit, A Public Art Exhibition Produced by the Riverside Park Conservancy, curated by Karin Bravin.
Her found object sculptures are created from repurposed consumer plastic and discarded umbrellas.
Niki currently lives and works in Brooklyn and Newburgh, New York.